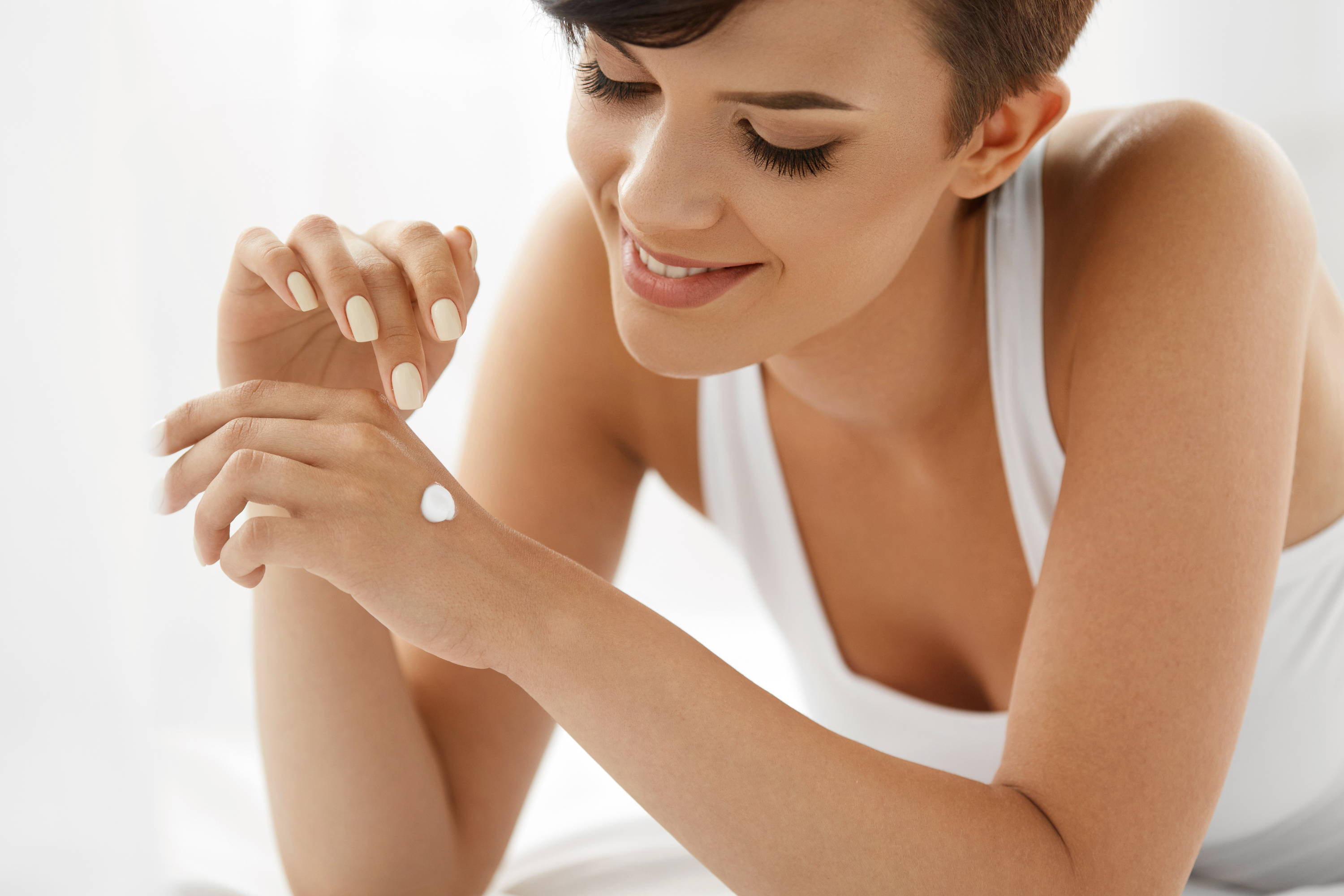 Let's face it, beauty routines are simply time consuming just not practical when we're dealing with all of life's daily stresses. I understand that Keeping up with that daily routine is truly hard and it leads to skipping one or several steps.
Although skipping some steps are not great for your skin, there's one that must never be skipped even if you're super tired.
It is one of the beauty routine steps that has to always be your number one priority.
      I know how it feels to be extremely busy to the point where beauty routines are just taking up our times and I don't know about you, but I am all about saving time where I can. So I used to be that girl who would pair the beauty routine down to the bare essentials.
But get this.....the more I did that the worse it got. My beauty routine ended to a horrible "wash and go," and just skipping the whole moisturizing step as well. I was creating some seriously unpleasant side effects on my skin and when I learned that I was also causing lasting damage.
Of course! I immediately stopped and now you won't ever not catch me removing make up, moisturizing and the whole shebang!
Find out below, what skin issues your skin can encounter if you skin moisturizing and other beauty routine steps.
Skin Issues caused:
Dull & dry skin
Very visible wrinkles & lines
Skin pealing
Adult Acne
Sun Damage
Make-up will always look Cakey
Tight & itchy Skin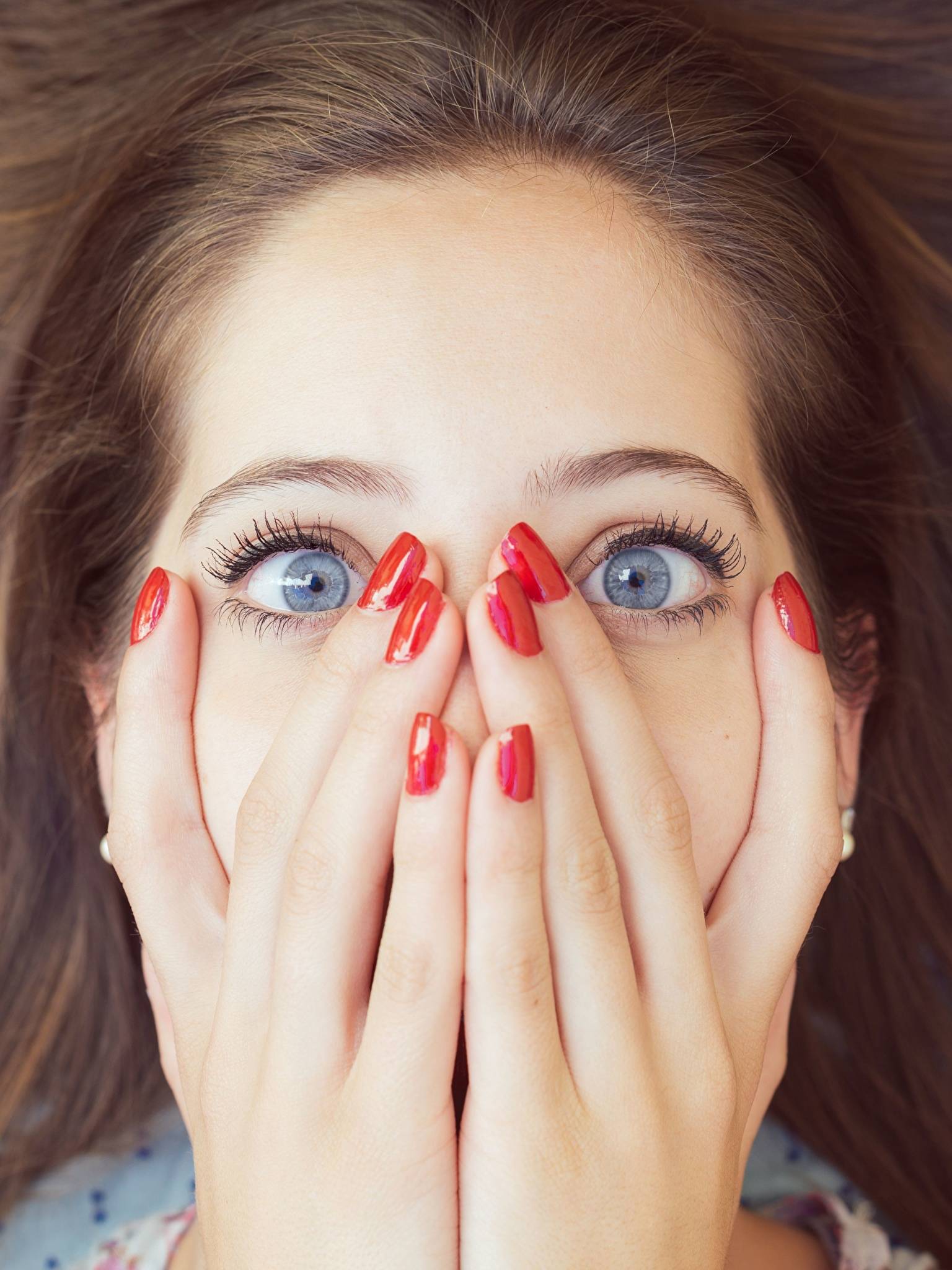 Don't skip the moisturizer because you think it's aggravating your acne — it's actually the opposite. Dryness can make acne worse, so instead of giving it up, just switch to an oil-free moisturizer.
— SKinCare Expert
Our best Moisturizing Duo!
---

GIVE YOUR SKIN SOME LOVE! TAKE CARE OF IT DAILY AND YOU'LL SEE THE GREAT RESULTS.
- YA -