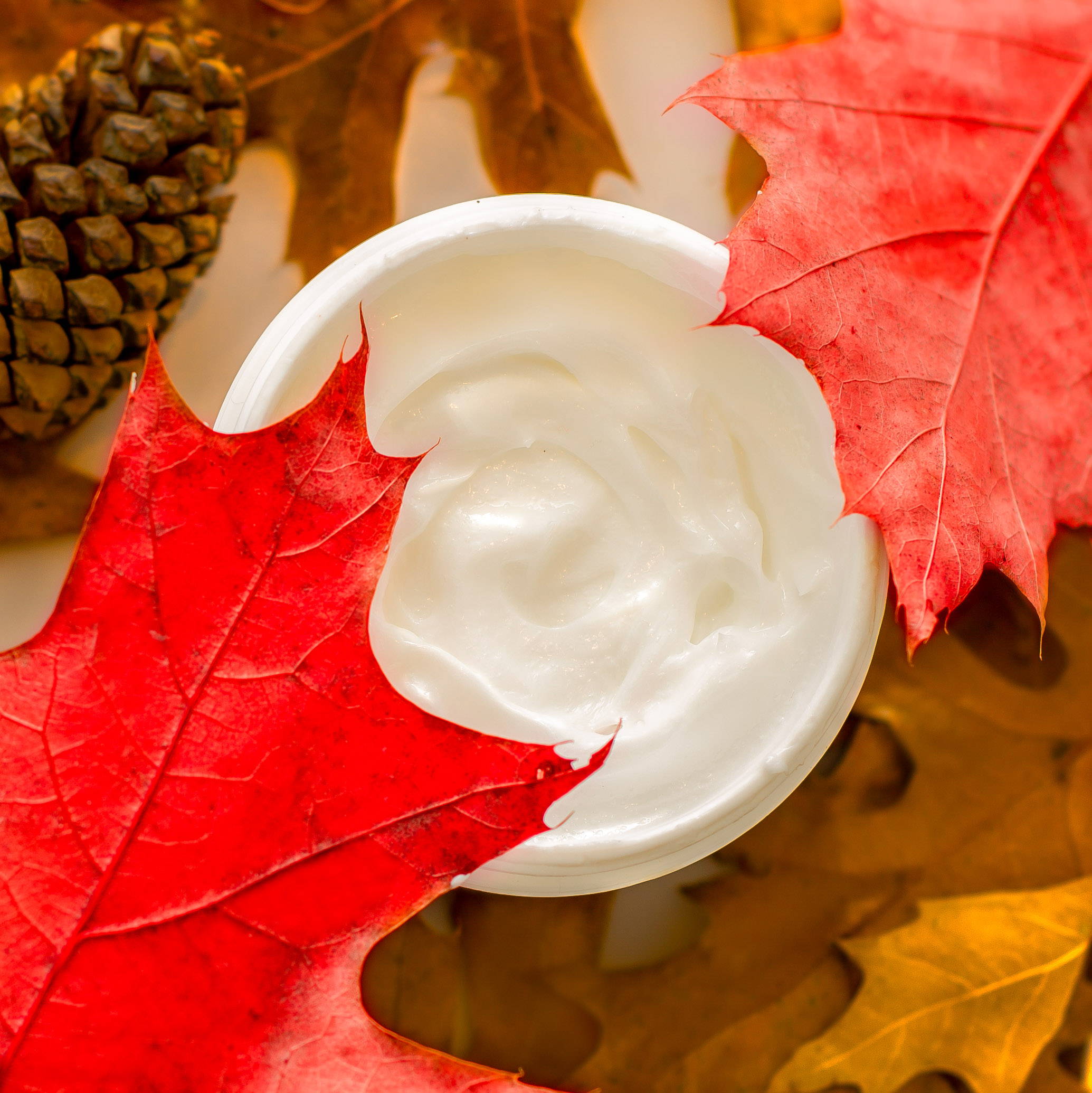 Chill air, pumpkin spice lattes, cute fall outfits sweaters, and the changing of the leaves are is what we wait all year long to happen once end of September begins. However, although the weather changes are fun, your skin goes through changes too. autumn season can leave your skin feeling dry, which means it's likely to be more sensitive than normal.
There's less humidity in the air now than in the summer, so you'll need to step up your moisturizing regimen to preserve the natural oils in your skin. Moisturizing day and night now is very important.
You'll want always use SPF protection, too, because there is still a danger from UV rays sneaking past the clouds, even if it feels colder out.
Making sure to drink more water than what you already drink and do it daily. This will maintain skin hydration and elasticity.

It's also replace your scented body gel for a soap-free cleanser or body wash. Lawrens creams are formulated to keep the skin moisture in during these harsher months. So ensure to use it daily no matter what.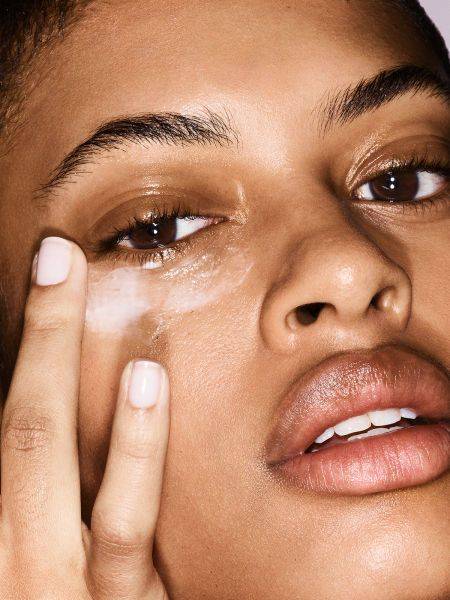 ---
New Fall SkinCare Routine
Stop wishing you had great skin, and get it!
- YA
CHANGE YOUR CLEANSER

TRIPLE UP ON MOISTURE

EXFOLIATE 2X A WEEK

TONE IT

OVERNIGHT IT