A NEW YOU FOR THE NEW YEAR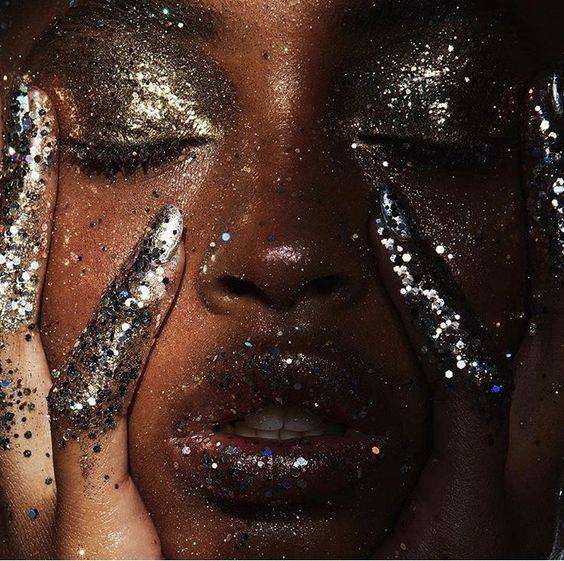 The New 2019 Year is near and it feels great!
This is the time where we press that ReStart button. New goals are created and a new plan on a fabulous, glowing skin is brainstormed.
So write down your goals and get ready to GLOW!
OUR LIST:
Always take off makeup
Mask once a week
Drink more Water
Cleanse face morning and night
Use Day Cream every morning
Use Night Cream every Night
What's on your List?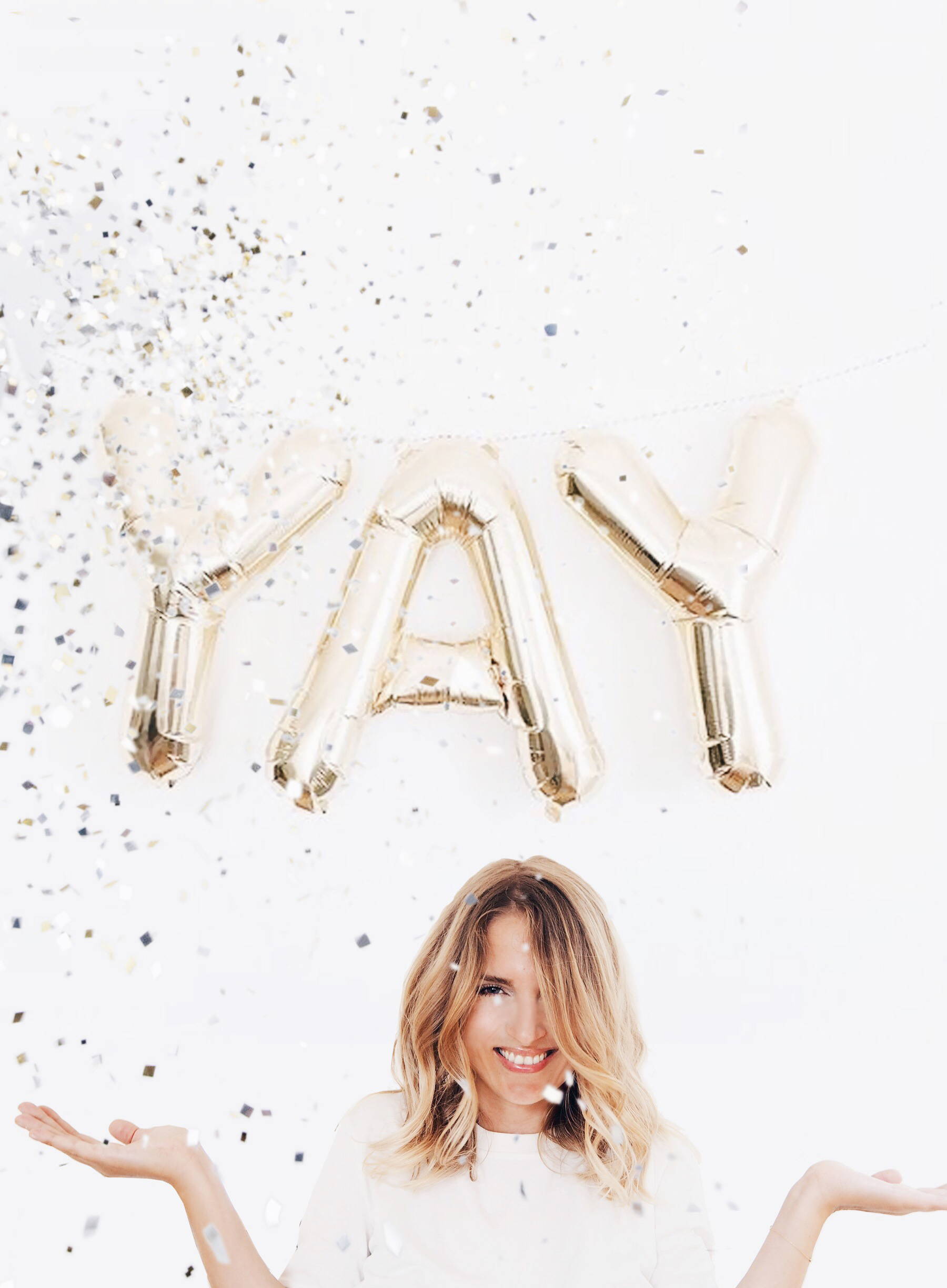 Healthy skin is crucial for providing the right canvas for applying make up, to enhance natural beauty and create natural healthy looking skin.
— Caroline Frazer
6 STEP GUIDE TO A HEALTHY SKIN
Remove Make-Up
Remove "daily"
Preferably with wipes
STEP 1
Cleanse & Exfoliate
Cleanse "daily"
Exfoliate – 1 to 2 times a week
STEP 2
Apply Toner
Apply "daily"
Preferably with cotton balls
STEP 3
Spot Treatment
Only "If needed"
Only on Affected areas
STEP 4
Apply Serum
Use "daily"
When using multiples – liquids, gels then creams
STEP 5
Apply Moisturizer
Apply "daily"
Use a thin layer then Apply SPF
STEP 6
---

CELEBRATE THE NEW YOU!
- YA -